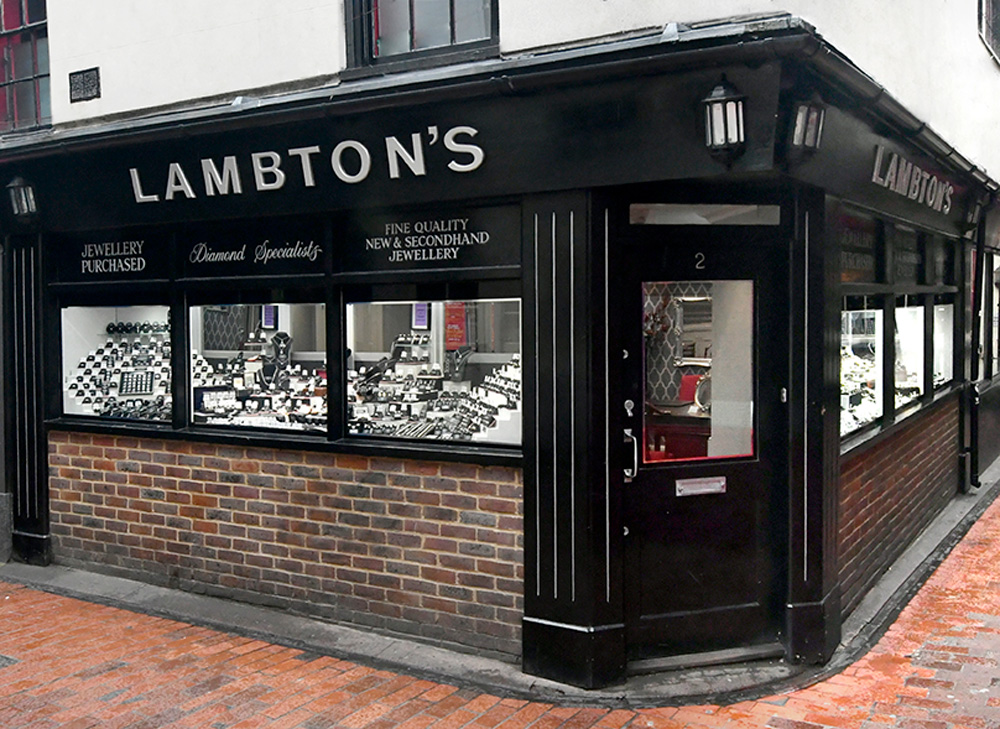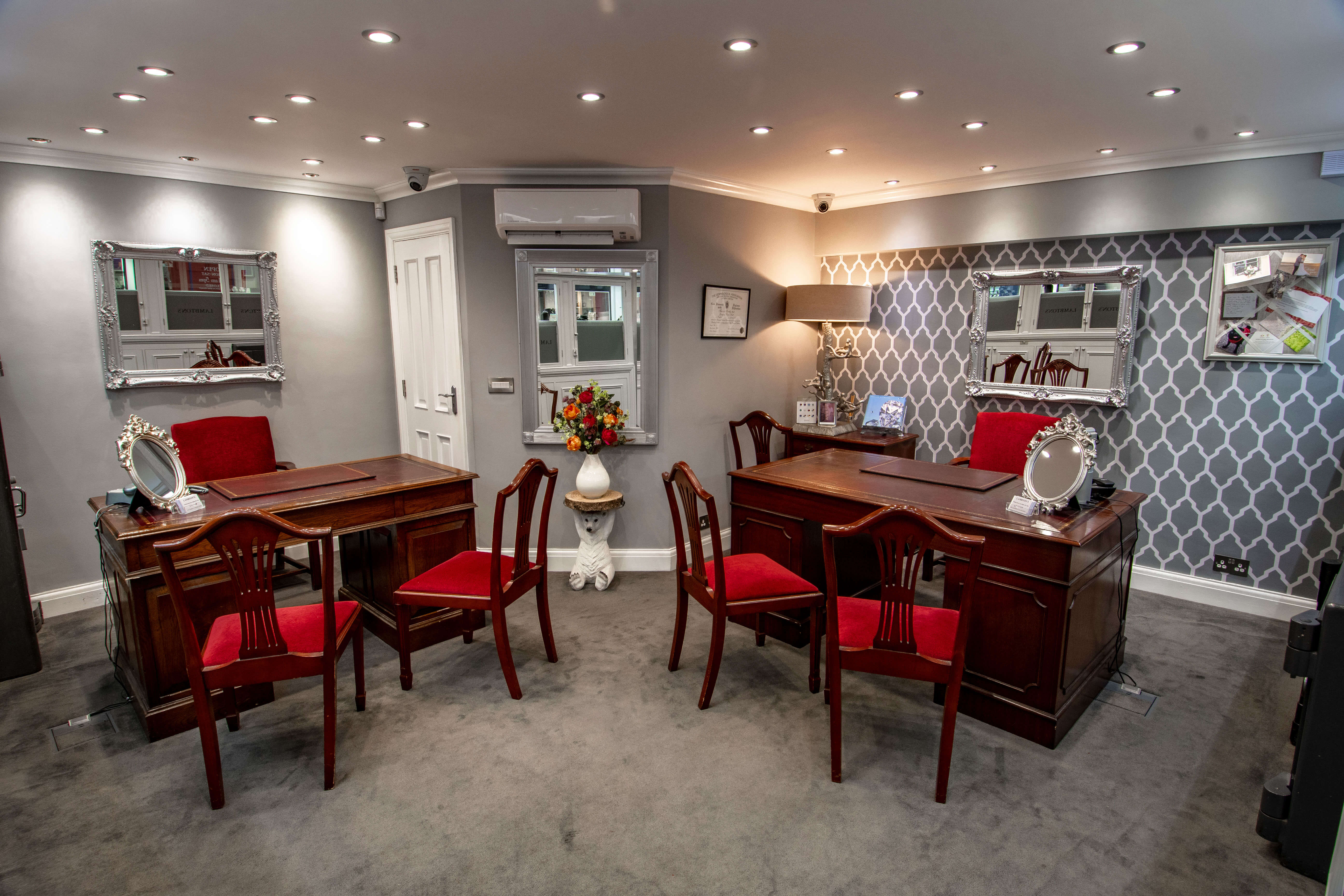 Brighton & Hove Jewellers 
Lambton's is an independent traditional jewellers, based in the heart of the historic Brighton Lanes, and have been established for over 30 years.
We stock a large variety of jewellery, both new and pre owned, modern and vintage, and specialise in diamond and gem set pieces, which includes an extensive selection of engagement and wedding rings.
We warmly welcome you to browse a small selection of our fabulous jewellery collection here online, and should you have any queries, please feel free to contact us, or visit our shop, and we will be delighted to assist you with any enquiries you may have, and guide you in the process of finding a wonderful piece of jewellery to suit your requirements.
CategorieS
Our Collection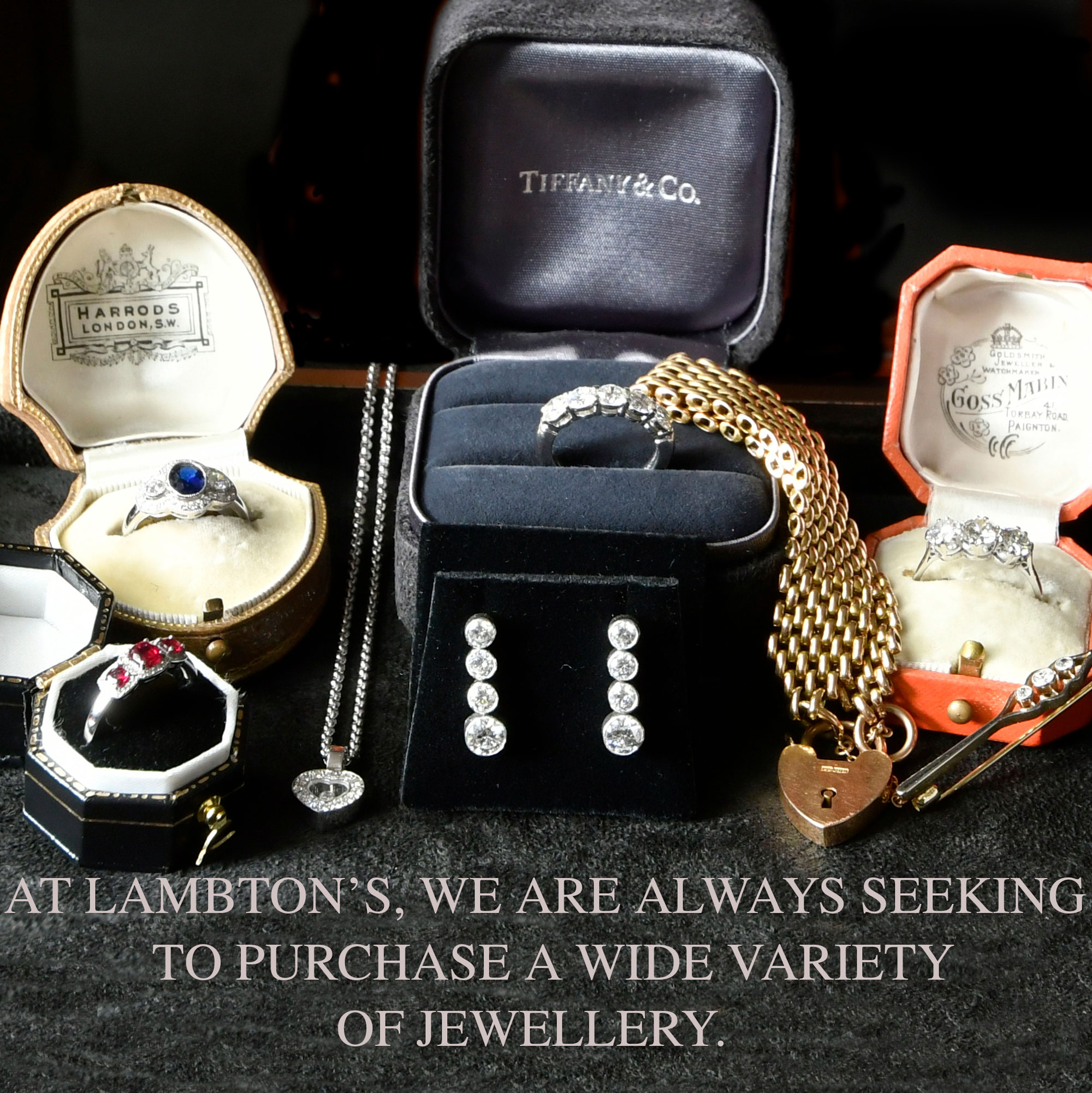 Selling your Jewellery?
At Lambton's we are constantly looking to purchase an interesting variety of jewellery, to further add to our extensive and ever changing stock.
Contact Info
2 Meeting House Lane
Brighton
East Sussex
BN1 1HB
Tel: 01273 731738
Store Hours
Monday 10:30am–5pm
Tuesday 10:30am–5pm
Wednesday 10:30am–5pm
Thursday 10:30am–5pm
Friday 10:30am–5pm
Saturday 10:30am–5pm
Sunday 11:30am–4pm